"Quality, transparency and responsibility are more than buzzwords to us. Since day one, we've worked hard to incorporate these concepts into everything we do."
~ Sarah Martin
Co-Founder
Green River Botanicals
When Brad and Sarah Martin purchased land under the shadow of Mount Pisgah in 2006, Southeastern Native Plant Nursery was born. The nursery, which is located in Candler, North Carolina – just outside the city of Asheville – has been selling native woody plants with much success across the eastern seaboard ever since. Brad has a degree in horticulture from Auburn University and has been dedicated to quality sustainable agriculture for his entire career. Sarah has had a long career in the diagnostic laboratory testing field and is dedicated to full product transparency, achieved  through meticulous laboratory testing.
As long as Brad and Sarah have owned Southeastern Native Plant Nursery, community service and environmental sustainability and responsible stewardship have been the business' core values.  They give back to the community by donating both time and materials to local nonprofits, including Asheville GreenWorks and Riverlink, and as well as providing land for Community Supported Agricultural Groups, local flower farms and other seedling businesses. Brad and Sarah's unwavering stewardship was recognized by Asheville GreenWorks, a non-profit dedicated to enhancing the environment and quality of life for residents of Asheville and surrounding Buncombe County, when the organization granted them its Environmental Excellence Award for a Business in 2018.
With the implementation of the North Carolina Industrial Hemp Pilot Program, Green River Botanicals emerged naturally from Southeastern Native Plant Nursery's work and values. The Green River team has grown beyond just Brad and Sarah, but each team member embodies the founders' core values.  The Green River mission is simple: Provide products people can trust and partner with other farmers to ensure we build a business based on quality, transparency and responsibility.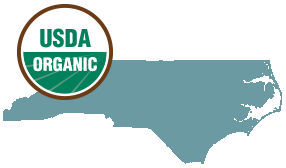 We pride ourselves on being one of the first sustainable organic hemp farms in North Carolina. We are excited to announce that we recently received our USDA organic certification for all of our farm's hemp. True USDA organic certification of hemp currently is extremely uncommon, but it is a critical to our mission of providing our customers with the highest quality hemp and hemp derived products.  In addition, we strive to go beyond organic and believe it's important to establish farm practices that go well beyond meeting the requirements for basic organic certification. Green River is busy implementing regenerative agricultural practices to improve our precious land, not simply to sustain it. By using a variety of techniques like cover cropping, erosion control methods, perennial plantings practices, and crop rotation, regenerative farming truly heals the land. These practices increase soil carbon and helps the local ecology to thrive.
We want to share what we have learned and our practices with other farms who share similar philosophies.  Through these efforts, we can help them grow, refine their craft and scale their farms. Our commitment to transparency translates into celebrating our farm partners by encouraging them to tell their own stories – all of them unique. We also wish to provide an avenue for distribution at above market rates to them, so they can focus on doing what they (and we) love most: farming sustainably while ensuring the value that's created is retained within these farms' communities.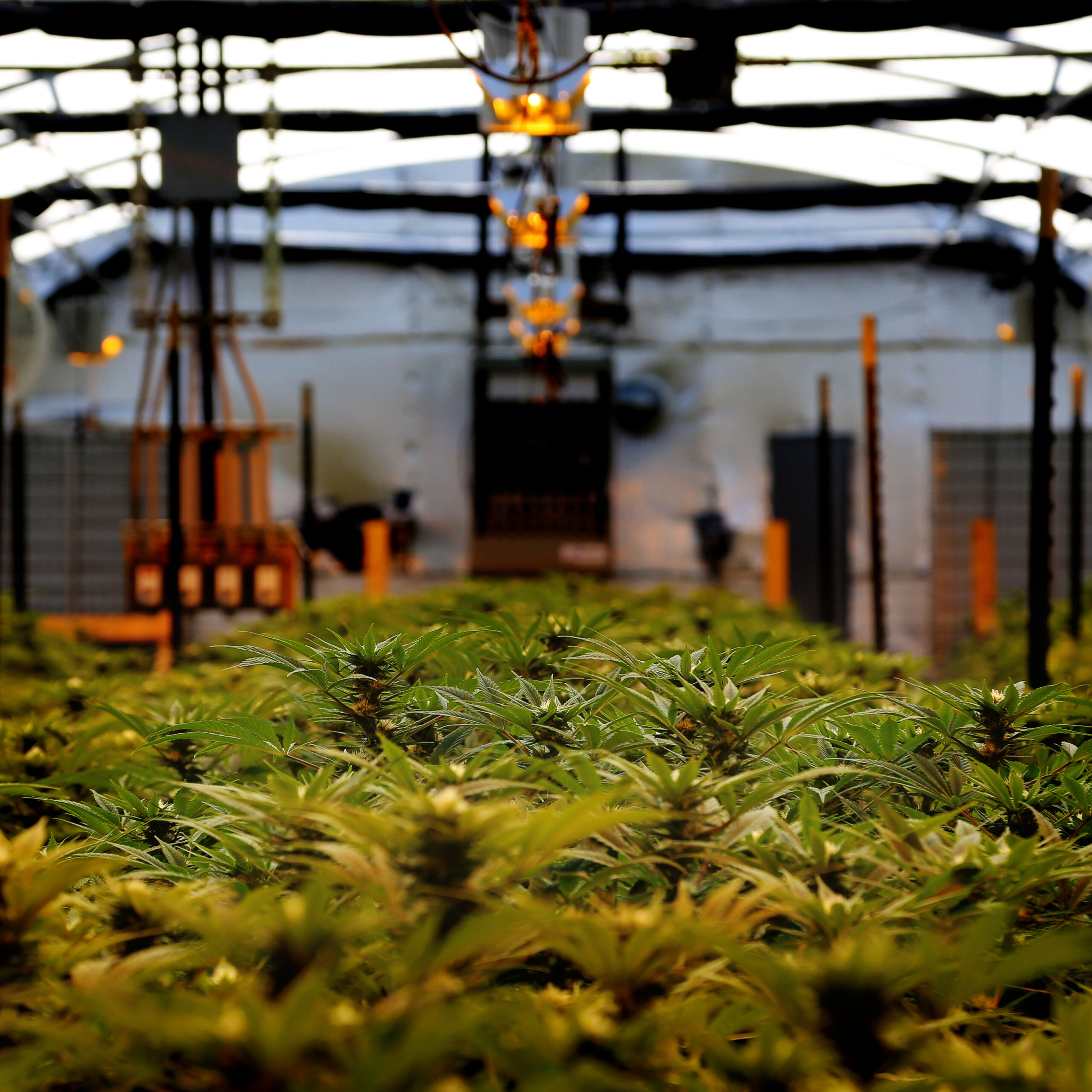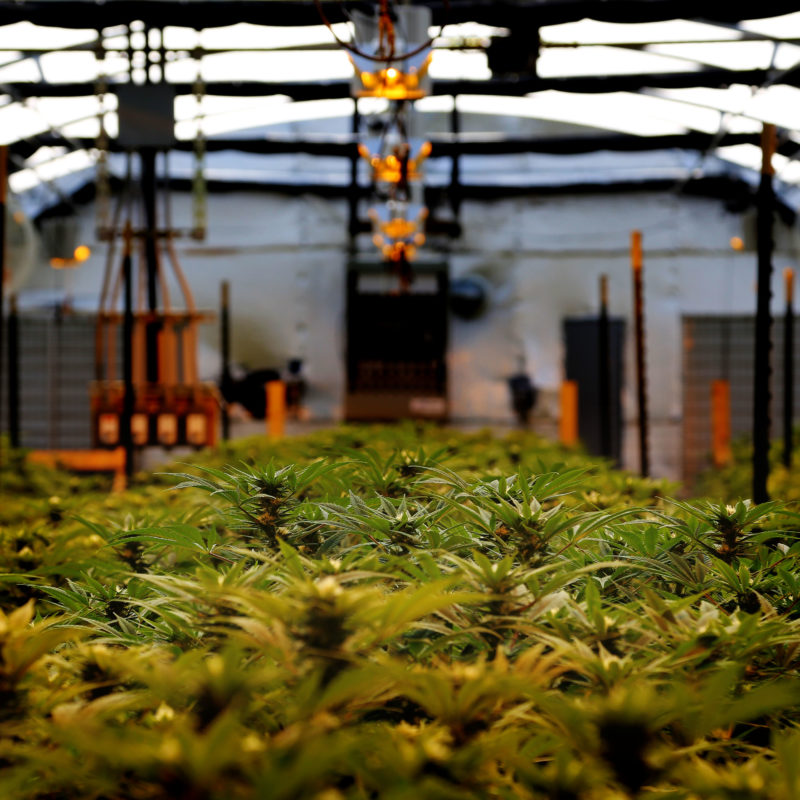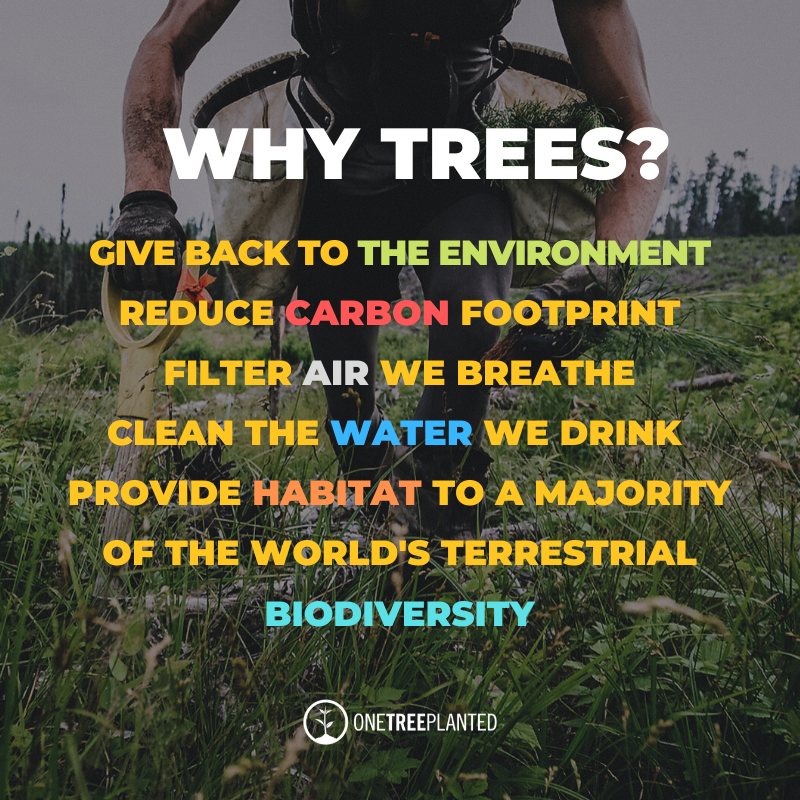 We will plant 1 tree for every product sold!
One Tree Planted is a 501(c)(3) nonprofit on a mission to make it simple for anyone to help the environment by planting trees. Their projects span the globe and are done in partnership with local communities and knowledgeable experts to create an impact for nature, people, and wildlife. Reforestation helps to rebuild forests after fires and floods, provide jobs for social impact, and restore biodiversity. Many projects have overlapping objectives, creating a combination of benefits that contribute to the UN's Sustainable Development Goals. To learn more, visit onetreeplanted.org